The access to this platform is not limited to only teacher and student. Anyone from anywhere at any time without incurring any cost can access to this platform to gain knowledge and skills. With the help of this Bangla course material, more than 800000 teachers of Bangladesh will be able to receive this training at their convenience at no cost. Participants of this course will get a certificate upon successful completion of course through attending online quiz, assignment, and exams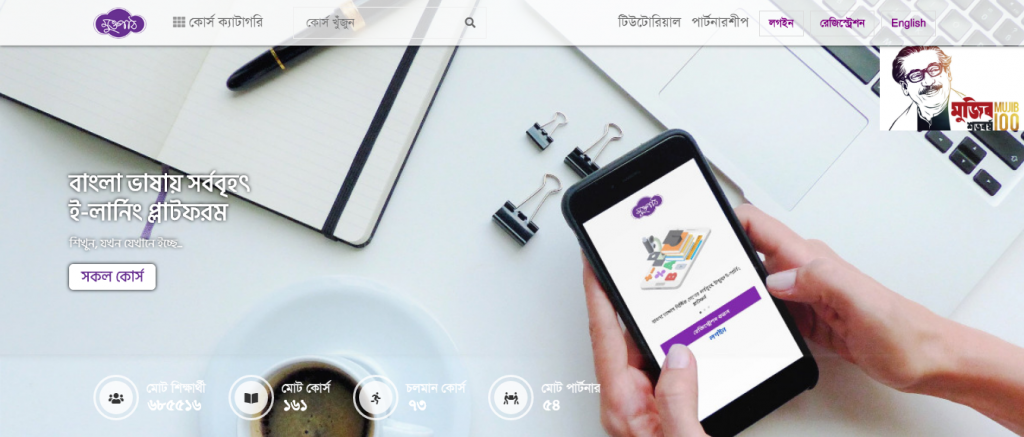 Modules:  Result , Quiz,  Assignment,  Comments.
Responsibilities: Development, Implementation and Support.
Development Environment and Tools: Cakephp,PHP, MySQL, JavaScript, CSS, HTML, Jquery, Ajax, Bootstrap.