Monthly Archive:
February 2021
Some youtube channel that I like most https://www.youtube.com/channel/UCjnTllPyh_0vvIGrOtR6JwA
February 17, 2021
Alcohol 70 people per year are killed in alcohol-related traffic accidents. That is 20% of the total number of killed. 15,000–20,000 drunk drivers per day. 30,000 people are...
February 15, 2021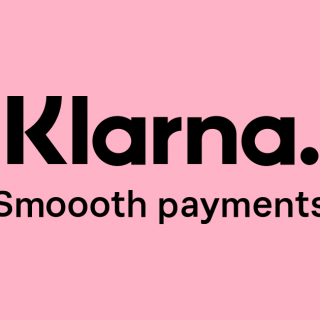 Simple steps for integration of Klarna payment in woocommece Active and set up woocomerce  Active this plugin https://wordpress.org/plugins/klarna-payments-for-woocommerce/ Login and generate api credentials in https://eu.portal.klarna.com/settings/credentials/api Go...
February 1, 2021